Check out BART IDIOT HALL OF FAME ON
FACEBOOK
TWITTER
INSTAGRAM
YOUTUBE
We've all been there before — going nowhere reallyfast.
We just haven't been caught on camera for your viewing pleasure.
We can't say the same for this urban rat who appears hurried to catch a ride to across the Bay. Sadly, the rodent appears to have missed his train after failing, repeatedly, to get off the escalator at the Civic Center BART station. And it wasn't from a lack of trying.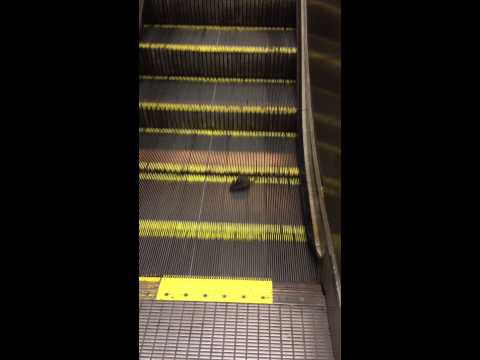 Comments
comments